One of the most awaited for projects this year in the music industry has finally dropped and it is everything and more as expected. The cool kids of the gospel genre have once again delivered and we couldn't help but gush with happiness as their dedication to making a difference in the country and industry.
The group launched their second song and first cover of No Longer a Slave by Bethel Music on Saturday at Ster Kenikor Grove Mall with some of the personalities as guests. The guests who watched the video cinema style were in for a treat including tickets to watch Avengers after the official program, how generous is Nam Gospel United.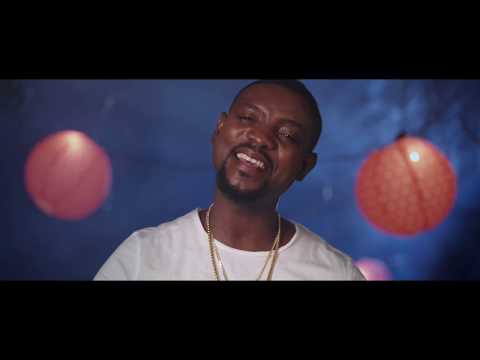 The other factor that makes the cover visuals and single special is the fact that it is translated into Namibian English and Oshiwambo which brings it home. Gospel converted singers Lady May Africa and Jericho are also featured in the visuals that are available on YouTube and it is really heartwarming to see them in their new elements, preaching the gospel in the ways they know best.
Nalebrity caught up with one of the group members, award-winning D-naff who spoke to us about the making of the song No Longer a Slave cover and how one can potentially be a member to spread the word of God.
Nalebrity (N): Why did Nam Gospel United opt to do the cover of No Longer a Slave?
D-naff (D): We felt that many people have been slaves to so many fears and some of our artists shared their own fears and experiences so it was just great that No longer a Slave song was chosen and given the fact that it speaks about the subject. We also felt that the spirit behind the song carries healing and touches listeners from all corners of life.
N: How long did it take to make the song with everyone coming up with their lyrics and how many days did it take to shoot the video?
D: It really took a while given the fact that we had in mind the Bethel Music who wrote the song and won best worship song of the year, we didn't want to compromise. The video was shot in 24 hours finishing it up at 02h00 the next morning.
N: How many members does Namibia Gospel United have and how does one become a member?
D: We are 29 members and one has to be a gospel artist to join regardless of your congregational background.
What to read next:
What About His Victim's Privacy – Witbeen Ex-Lover
Main image credit: Instagram