If you are looking for inspirational and motivational speeches then there's no better way to find them than from watching TED Talks.
TED Talks have gained popularity over the years because they are interesting, free, and available to audiences everywhere on YouTube and what's more, is that the speakers don't talk for too long that you find yourself dozing off.
Today we take a look at some brilliant minds that have spoken at either TED Talks, TEDxUniversityof Namibia, or TEDxWindhoek. The wisdom that they ooze is inspiring.
Monica Geingos
The First Lady,
Monica Geingos
is known and loved for her eloquence. She is one of those few people who are gifted with the power to capture everyone's attention in the room when she talks and it's really hard to zone out when listening to her as she is both very smart with her words and relatable at the same time.
In 2014, before she became the First lady, Monica was a speaker at TEDxWindhoek, her topic was 'Wounded Leadership' and she talked about how personality flaws can affect leadership.
Monica Geingos
is one of the most influential people in Africa and although she has made fewer appearances in the public space lately, we will always have her TED Talk and Masters of Success interview to remind us of the treasure that she is.
John Kasaona

John Kasaona is a passionate conservationist whose work in protecting and preserving endangered animal species is inspiring.
As part of fulfilling his mission, John works with communities including former poachers, to take responsibility in taking care of animals.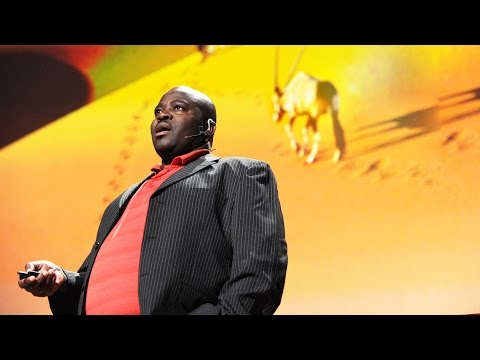 In 2010, John Kasaona was a speaker at the TED Talk event where he talked about how poachers become caretakers.
Job Amupanda

Job Amupanda is one of the most vocal activists in Namibia right now as well as a politician having served as Mayor of Windhoek City between 2020 and 2021.
Amupanda has been a champion for social issues affecting the youth such as land issues through his Affirmative Repositioning movement.
In 2015, he was a speaker at the TEDxWindhoek where he talked about the fight for social justice and challenged his audience to take action and fight social injustice.
Ros Limbo

Ros Limbo is a mental health activist and she has been working hard to create awareness about mental health issues and in particular, Bipolar Disorder.
As a young woman living with Bipolar II Disorder in a country where not many people understand what it is, Ros is hard at work in trying to breakdown the stigma surrounding mental illness, and one of the ways that she does this is through her blog 'Memoirs of a Virgin Prostitute.'
In 2017, she was one of the speakers at the TEDxUniversity of Namibia where she talked about her journey with mental health, her topic was titled: "What if I told you I was crazy?"
Watching it will give you a lot of insights and open up your mind to what a day of a person struggling with mental health looks like.
Peter Nakuumba
At only 22, Peter Nakuumba featured at the Ted X event in 2016 with the topic: 'Opening Up Yourself.'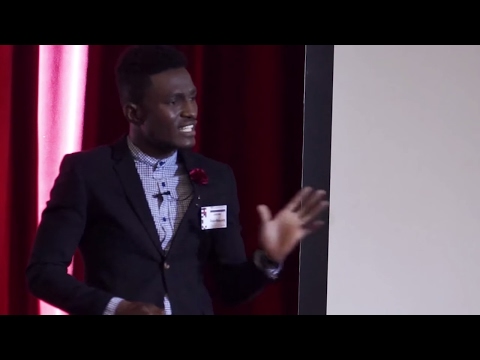 The young entrepreneur has worked in several youth leadership roles and he is passionate about finding solutions to social problems that face his community and nation.
His talk was centred around working to get your vision into a reality.