They say, sometimes you need to be quiet for a while to make real noise, and Daphne Willibard better know as Queen Oteezy or Oteya has just proven that with her new upcoming music titled 'Lose You'.
Although we have not heard much about the songbird this year, apart from featuring on Dj Shiru and Keicy song from Uganda titled 'Unconditional Love', her brand continues to grow leaving footprints in the Namibian Music Industry.
Check out behind the scenes.
Oteya started her music journey in a duo named 'Gal Level' alongside her old time friend Frieda Haindaka and went solo in 2012 after having a few unknown hiccups. After their break up, she has really been pushing her music up to an international level.
Read next:
Gazza's 'Employment Scheme' Criticized
Last year, she dropped a song titled 'Boyfriend Baby' which made waves on national airplays and hitting the
number one spot
on different music charts.
The Queen is also the brainchild behind 'Oteya and Friends', an entertainment initiative that takes place at a local hangout spot Chopsis since last year and has returned again due to popular demand.
The initiative was introduced last year to promote local music and artists whereby for three months Oteya performs on stage every Wednesday with a different artist.
According to a few newspaper articles, 'Oteya and Friends' has been well received by supporters and partners including fans ever since it started.
Apart from initiating Oteya and Friends which aimed to boost the music industry and promote unity amongst Namibian artist, she released another music video last year titled 'Am Gone' speaking out on gender based violence.
Oteya has been one of Namibia's committed music legends and she is aging like fine wine.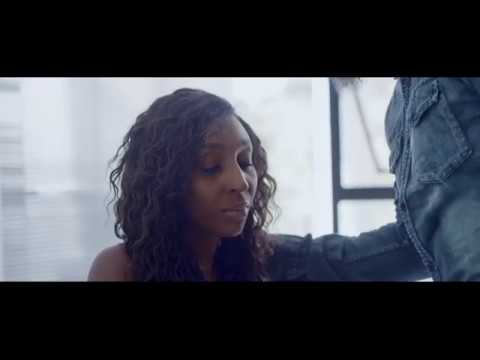 Read Next:
Gina Jeanz Graces The Cover of Hype Magazine

Main image credit: Instagram