Nadia is #GirlsWithDeeds! If you didn't know, now you know! We hadn't see her house but her recent interview with Slikour On Life provided us with ample opportunity to ogle it fully.
Read More:
Nadia Nakai Reveals The Reason For Being Single
Although the house is still under construction it has a pool and a basketball court. We can't wait to see the final product.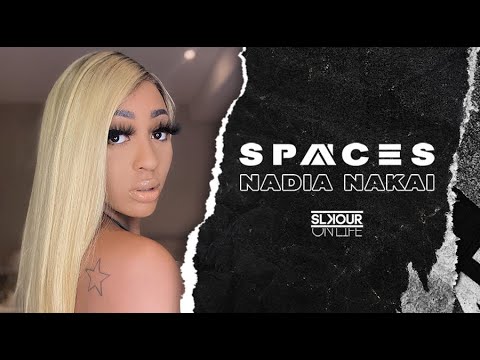 Read the full story here.
Picture Credit: Instagram