It is winter, meaning that a lot of people are prepping for their summer bodies. It is no secret that a summer body does not come easy, you have to put in the hours and sweat really hard to achieve your desired goals.
Most people get to hide their weight gain under 3 layers of clothing during the winter, but when summer is full swing they lose all their self-confidence. Our favorite
TV personality Maria Nepembe
, recently sat down with her fans to share a few gym style essentials.
The actress took her legion of fans on her weight loss journey, citing that it wasn't easy at all!
Maria
said when she started hitting the gym she weighed 54kg, but she had to shed some weight.
Maria who has become a gym bunny also shared some tips on eating healthily and why she decided to start going to the gym.
Watch the full video here.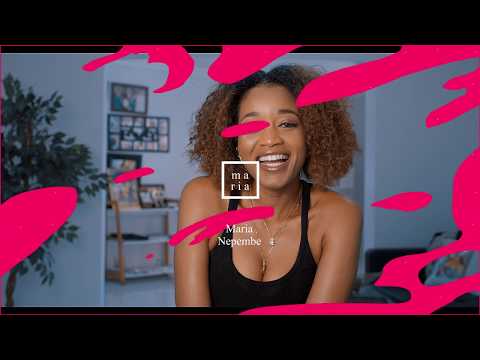 YouTube Video Cred: Maria Nepembe Channel
Are you also ready to start preparing for your summer body?
Read next:
Gazza Biography: Cars, Age, Family, Business, Rumors
Main image credit:Marianepembe.com