Latoya Lucile Mwoombola who is professionally known as
Lioness
has been making big money moves and we love it for her. She deserves all the goodness that is coming her way.
Read More:
Lioness On How COVID-19 Has Affected Her
The self-proclaimed queen of rap
Lioness
knows how to bring it when it comes to her fashion sense. The full time Doctor is a force to be reckoned with.
These are some of her fashion looks we totally adore:
Lioness spoke to OkayAfrica when she released her album in the middle of the pandemic. Unlike most artists, Lioness said the pandemic did wonders for her album.
She said,
"A lot of musicians, we make our money, our revenue, from performance royalties so it's a little bit of a weird time that we are not able to do the thing that people want to go out for. Even having live [online] shows, it's not the same. But it's really good that artists are able to improvise on this.
"Fans and supporters are being extremely understanding and they're really trying to support us and be there for us. Ideally, I would have liked to have had a listening party and all of that. It's just a different way of marketing. But I feel like, on the contrary, the reception has been great because people are at home and can actually stream it, as opposed to, 'I'm busy, I'm going out tonight' or 'I'll stream it tomorrow,' then tomorrow turns into next week. So the impact, and the sharing, and everyone being on the Internet right now is a good thing for me."

Lioness' song Superstar was released in March of this year. It is currently seating on 213,319 views.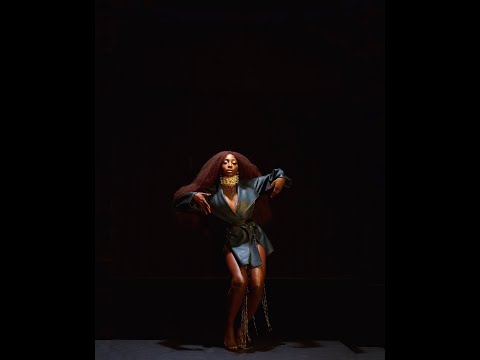 In a tweet, Lioness revealed that she has her own recording studio at home. She however said that she is not ready to launch her own stable but she is working around that.
Read Next: :
Lioness Dumps Her Management
Main Image Credit: Instagram/@lionessnam