The superstar
Kalux
has just surprised us with a heart touching music video titled 'Tima' which portrays the life of an orphan.
This music video definitely brings back the feels of a sob and some genuine tears as one continues to watch this relate-able masterpiece.
Tima music video starts of with a scene of a young boy coming from school and walks into their shack to check up on his ill mother.
The mother then passes on a few days after and his life took an immediate twist were he now has to live with the fact that his mother wasn't coming back.
After his mother's death, the young boy moved to another relatives house where he was being mistreated unfairly.
Read Next:
Kalux Flexes On Tupunde

"I can't relate to the story but I know that there are orphans out there that are being mistreated by their own family members. This are things happening on a daily basis," he explained.
He added that its about time that someone stands up and speak about the issue of orphans suffering in silence.
"After releasing the music video yesterday, i actually got a lot of calls from people who have outgrown this pain of losing a parent. I was surprised to know that a few people close to me have gone through abuse," he said.
Kalux further urged the Namibian nation to speak out on physical abuse and make sure that people who treat orphans like their nobody's are dealt with.
Tima was produced by Kallo on the beat while the music video was shot and directed by Andimba Mika.
This is a must watch music video.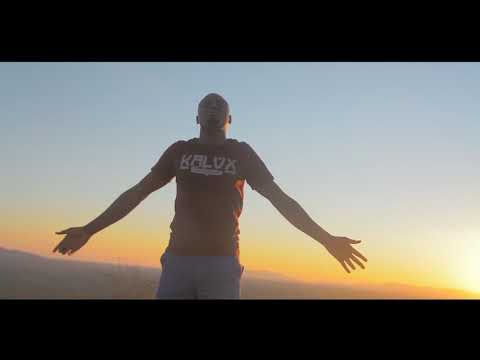 Read Next:
Kalux Makes The President Dance


Main image Credit: Instagram/kalux