Rapper Emtee
sat down with South African podcaster Mac G and he revealed his shocking Ambitiouz salary, amongst other things. Ambitiouz is his former disgraced record label that ruined his life after leaving them but the rapper dusted himself off like the true hero he is.
Read more:
Emtee Drags Blaq Diamond
Dubbed as 'The King Of Hooks',
Emtee
was left homeless after Ambitiouz cut ties with him for leaving the label. At first
A-Reece
warned
Emtee
that they are getting screwed over, but because he had a family to feed, he ignored his warnings.
When he signed to the label,
Ambitiouz gifted Emtee with a lavish apartment
but
Emtee
said at first they took care of the bills, but as time went he started receiving electrical and water bills and he also had to pay rent. At the back of his mind, Emtee knew things would fall apart if he beefed with the label.
"That was always at the back of my mind, and every time the answer would be 'yes', they will do that."
After leaving the record label he went very broke. He even revealed his shocking salary he received from the label saying it was just under 20K, whereas they were making around 50K per show he was performing in.
Watch Emtee's heartfelt interview below: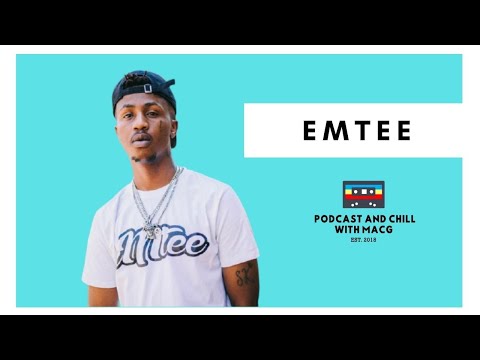 Read the full story
here.
Picture credit: Twitter