What happens when a top entertainment and a top nutritional brand join forces? You get an top tier content!
Top Cheri
and Top Score release edgy commercial.
Top Cheri is winning at this life thing and she has landed herself a new advertisement with Namibmills brand Top Score. The glossy advertisement takes you on whirlwind tour of how Namibians enjoy Top Score, at family gatherings, parties and a lekker Namibian braai.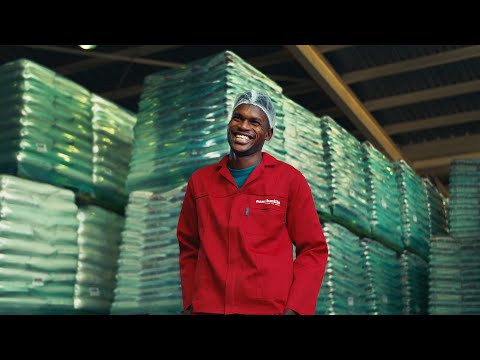 Top Cheri doesn't hold back on the puns as she narrates over the video. ''The top that is we all aiming. To be the Top jita, the top company,'' she says in the video.
This is not the first time Namibmills and Top Score invest in local talent in the entertainment industry. One of their most popular campaigns is with Get Rich Namibia. They have also partnered with
Sally Boss Madam
and
Lioness
in previous advertisements and campaigns. Definitely a brand that cares about the local entertainment industry and keeps on reinventing itself. To the top!!!!