After a few months of speculations of their divorce,
Sally Boss Madam
has officially confirmed her divorce from her former husband and music producer
Kboz
.
The artist shared on her social media platforms that she and Kboz had been divorced a year ago and that they still remain business partners and that Kboz was an exceptional father to their son. ''I hope this will finally end the DMs and texts asking me about kboz. He's an amazing father and I respect him,'' shared Sally.
Despite the divorce being confirmed, Sally Boss Madam has been making boss moves on her own in the industry. She recently earned a nod as part of Standard Bank Namibia's It Can be influencer campaign. She also was featured on the controversial and hit song alongside Leathermein which has amazed over 100 000 views on YouTube.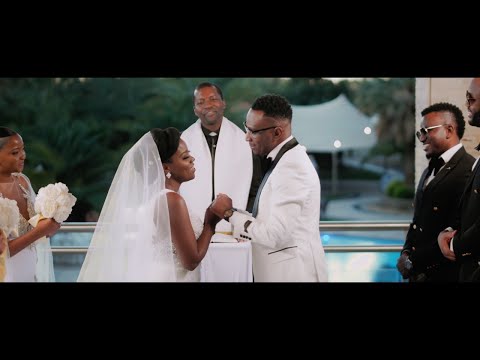 Although Sally Boss Madam did not have to address the divorce rumours, the interest in the situation has shown how artists are viewed by many as celebrities instead of humans who go through normal everyday problems. People had expected a messy divorce but Sally and Kboz have so far been very cordial and respectful towards each other during this divorce period.
Sally Boss Madam also walked away with a Namibian Annual Music Award (NAMA) for Best Afro Pop for her song alongside Don Kamati Center.
Sally and Kboz had been married for 9 years.