Nandi Madida and K.O seem to have that Midas touch when it comes to music and there's no denying that they have reignited their magic yet again. Their latest single,
Say U Will,
was released early Friday morning across different music platforms. If you haven't heard it yet, worry, we have the track for you.
Read next:
Gazza To Drop New Music Video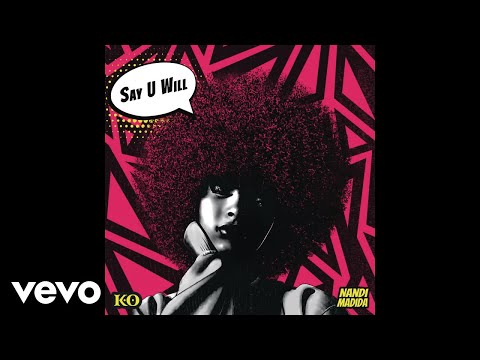 Well, there ain't no better way to usher in the weekend like this and the fans seem to think that is this song going to be the new Summer hit?
The rapper
teased fans on his social media
with the caption '
This Friday
' while Nandi shared the titled of the song,
Say U Will
, on hers.
Say U Will is expected to be on K.O's forthcoming studio album in a few months.
We love this collaboration, and based on the success of their 2015 hit Skhanda Love, the pair have that special musical magic.