Manxebe has linked up with South African artist Luno Dotsoul for an Amapiano hit song titled Vundu Vundu.
The song has already amased over 40 000 views on Yout and is slowly becoming a vial hit song. The song feautures Manxebe's powerful and well choreographed dance moves he has become loved for. Manxebe wears overalls in the video as he flashes out a number of dance moves.
The song also transitions to Joburg with Luno Dotsoul's soulful take on the chorus as he adds a unique and charismatic touch to the amapiano song.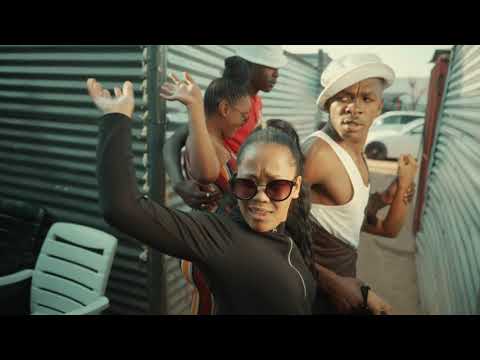 Manxebe has been hard at work in 2020. He scooped a feature with Top Cheri for Omapendafule, he released a video for his song Gushese, dropped another video featuring Mr Glo, Dion and XYZ called Hello and other various singles this year.

If there is one thing clear for Manxebe in 2020, nothing can stop him, not even COVID19.