Namibian
born rapper turned Television actor Edo Lutete affectionately known as Dice, has opened up about not having an average upbringing. The multitalented rapper who dabbles both in acting and music has over the years managed to solidify himself into a household name with legions of fans in
Namibia
.
In his illustrious acting career, Edo has bagged two major acting roles on the 3rd Will which premiered three seasons on DStv's Zambezi Magic and Dreamers. Speaking to The Namibian, the star revealed that during his upbringing, he relocated frequently from one place to another and this did not afford him an opportunity to make long-lasting friendships.


The heartthrob said he grew up under tough circumstances and had to grow a thick skin to become an adult at a tender age "I had to be an adult at a young age "I remember coming from primary school and picking up my younger sister from kindergarten."
Edo was not aware that he will one day have a booming career in the
entertainment industry
. Despite the financial predicaments he endured, Dice set his goal on his education, he completed his grades and decided to pursue a career in music.
He said his love and passion for
music
started at a tender age, he would constantly write his lyrics, rap and he eventually decided to compose his own songs. His hit singles including 'Oka Shu Shu' featuring Tayshaun, have received great credits and topped airplay and aired on Dstv's Channel.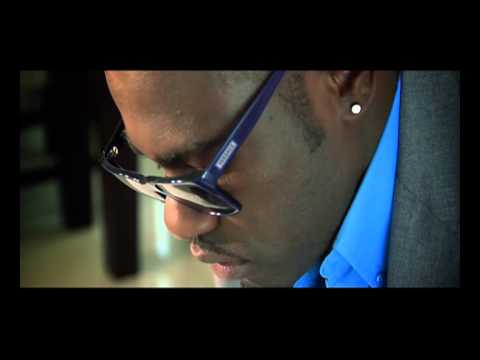 Speaking about his acting career he said he is proud of Multichoice's investment in telling authentic stories that are invigorating which results in the proliferation of original local productions and the discovery of talent both in front of the camera and behind the scenes.


It has been quite overwhelming as my fan base has grown significantly after season one premiered," Dice said. "MultiChoice gave us variety. We got exposure to what is going on in other countries and that played a significant role in the arts industry. I've received several inquiries about visiting
Zambia
with the cast of 'The 3rd Will' which I hope will happen one day."
Edu said he is eagerly interested to spread his wings internationally and take his career to higher heights.
Read Next
Dj Stavo Announces His Hiatus From The Music Scene
Main Image Credit www.facebook.com//Edo Lutete